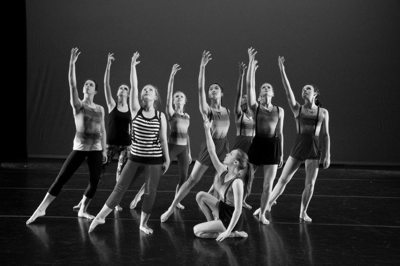 Find deals for North London Dance Centre on the new Locapon app!
Established in 1997, North London Dance Centre offers classes for toddlers, children and adults for both recreational and vocational/pre-professional students. Classes are taught only by qualified and professional instructors, maintaining both the highest quality of dance instruction and the enjoyment of dance. Teachers actively work in the profession, as performers, choreographers and educators, and love sharing their knowledge, experience and enthusiasm with their students.
North London Dance Centre teaches classes in accordance with the high standards of The Royal Academy of Dance (RAD) based in London, England for ballet and the Canadian Dance Teacher's Association (CDTA) for Tap and Jazz.  They have two fully registered RAD teachers currently on their teaching staff, as well as three full teaching members of the CDTA.
At North London Dance Centre, all of the programs emphasize the joy of dance, and they strive to offer a positive experience for EVERY dancer! It is their goal to offer the highest caliber of dance instruction in a friendly, family-oriented environment that will give your child the best possible introduction and experience to the world of dance, with a focus on age appropriate technical training. No matter what each student's individual age, skills, or goals are, North London Dance Centre believes that the discipline, self-esteem and joy they experience there, add a positive, influential energy to their lives.
Download the free Locapon app today for great deals!