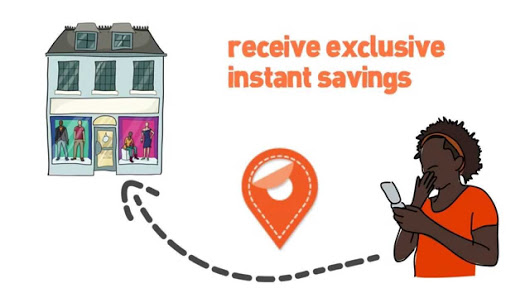 Living in London, Ontario or planning a visit? Download the Locapon app for great deals! As you travel through London, you will be notified of deals near you. Locapon is a coupon discovery app that uses the GPS in your phone to find deals near you. Whether you've got a hankering for ice cream, need car repairs, or just want to add some excitement to your daily walk, Locapon has a deal for you!
New Locapon Merchants are coming soon! Follow Locapon on social media to be the first to know when new Merchants are available or when Locapon becomes available in your city!
Download the Locapon App for free on Google Play and the App Store.