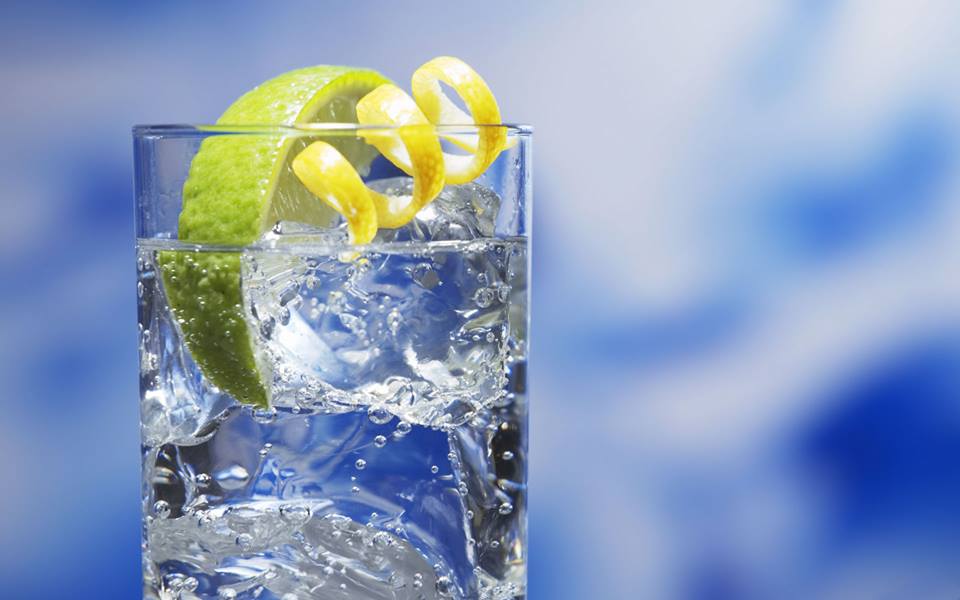 Find deals for The Water Store in London Ontario on the new Locapon app! Fill your water jugs with this delicious, pure, great tasting reverse-osmosis water and save money!
The Best Water In Town – Guaranteed!
The in-store Water Treatment equipment is state-of-the-art, the water treatment equipment they sell for both residential and commercial use is well proven in the field. The Water Store uses all of the latest in water treatment techniques to ensure the best possible results for each of their customers.
Superior customer care and convenience does not have to mean higher prices! The Water Store strives not only to provide the best in customer service and convenience, but to provide their customers with super pure reverse osmosis water at an absolute bargain price when compared to any form of bottled water.
Get Your Water Fixed
The Water Store specializes in solving water problems. Whether your water problem is staining, terrible odour, discolouration, bacteria, or improving the operation of your dishwasher, hot water heater or humidifier we have the application that will solve your problem.
Download the free Locapon app today for great deals!