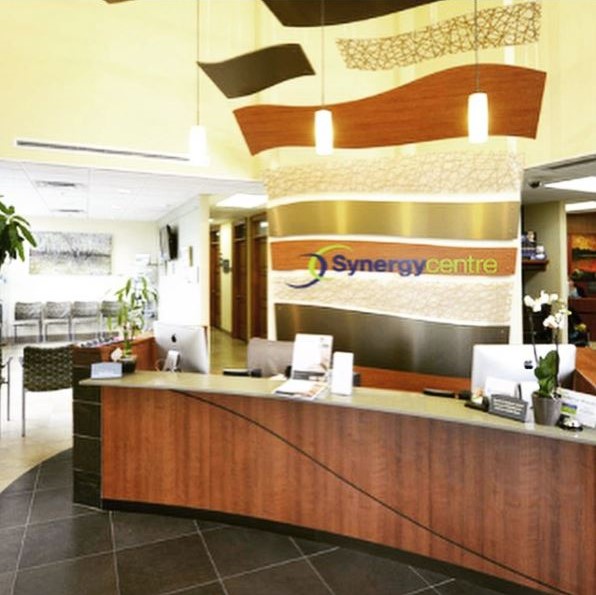 Find deals for Synergy Centre in London Ontario on the new Locapon app!
Working Together For Your Health
Synergy Centre is the home of several dental and healthcare professionals. It is designed to improve access to dental and medical treatment and also to provide patients with a better experience. Synergy Centre offers a large variety of Professional Healthcare Services including Family Medicine, Cosmetic Dental and Family Dentistry, Aesthetics and Skin Care, Massage Therapy, Diet and Nutrition Counselling, and more!
Download the free Locapon app today for great deals!