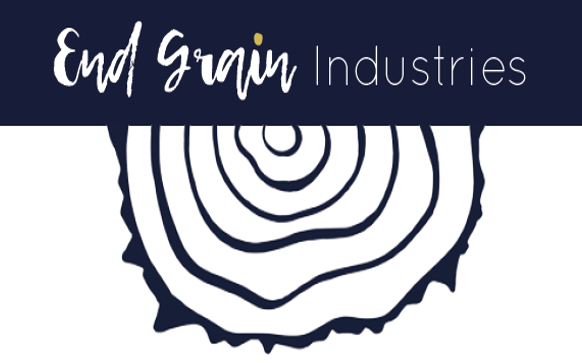 We are happy to welcome End Grain Industries as our newest Locapon Publisher in London Ontario! We look forward to working with Amy and Marsha to help Locapon grow.
Amy: "I am a no-nonsense gal with incredible drive and an uncanny ability to get things done. Operations is my world, which means that I thrive on turning visions into reality."
Marsha: "I am passionate about business and how they work. I am a catalyst for inspiring new ideas and assisting others achieve the next level of success. My goal is to create efficiency and establish strong process that empower growth."
Do you own a local business in London Ontario and are looking for a new way to attract customers? Contact Amy and Marsha at End Grain Industries today to get on the Locapon app!