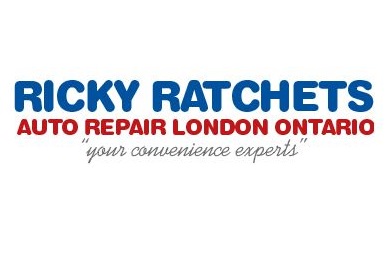 Ricky Ratchets Auto Repair
140 Clarke Rd, London, ON N5W 5E1
15194555351
ricratchet@aol.com
Posted in Automotive Repair
Related Listings
519-681-0029
4313 Wellington Rd S, London, ON N6E 2Z8
Mon - Fri 9:00 am - 8:30 pm Sat 9:00 am - 7:00 pm Sun 9:00 am - 6:00 pm
Members-only warehouse selling a huge variety of items including bulk groceries, electronics & more.
519-680-0050
Unit 14, 3376 White Oak Road London, Ontario Canada N6E 2Z8
Mon-Fri: 9:00 am - 6:00 pm, Sat:10:00 am - 3:00pm
At Low Price Auto Glass, we take the stress out of changing your auto glass.  Our priorities are excellent, quality service at affordable prices!